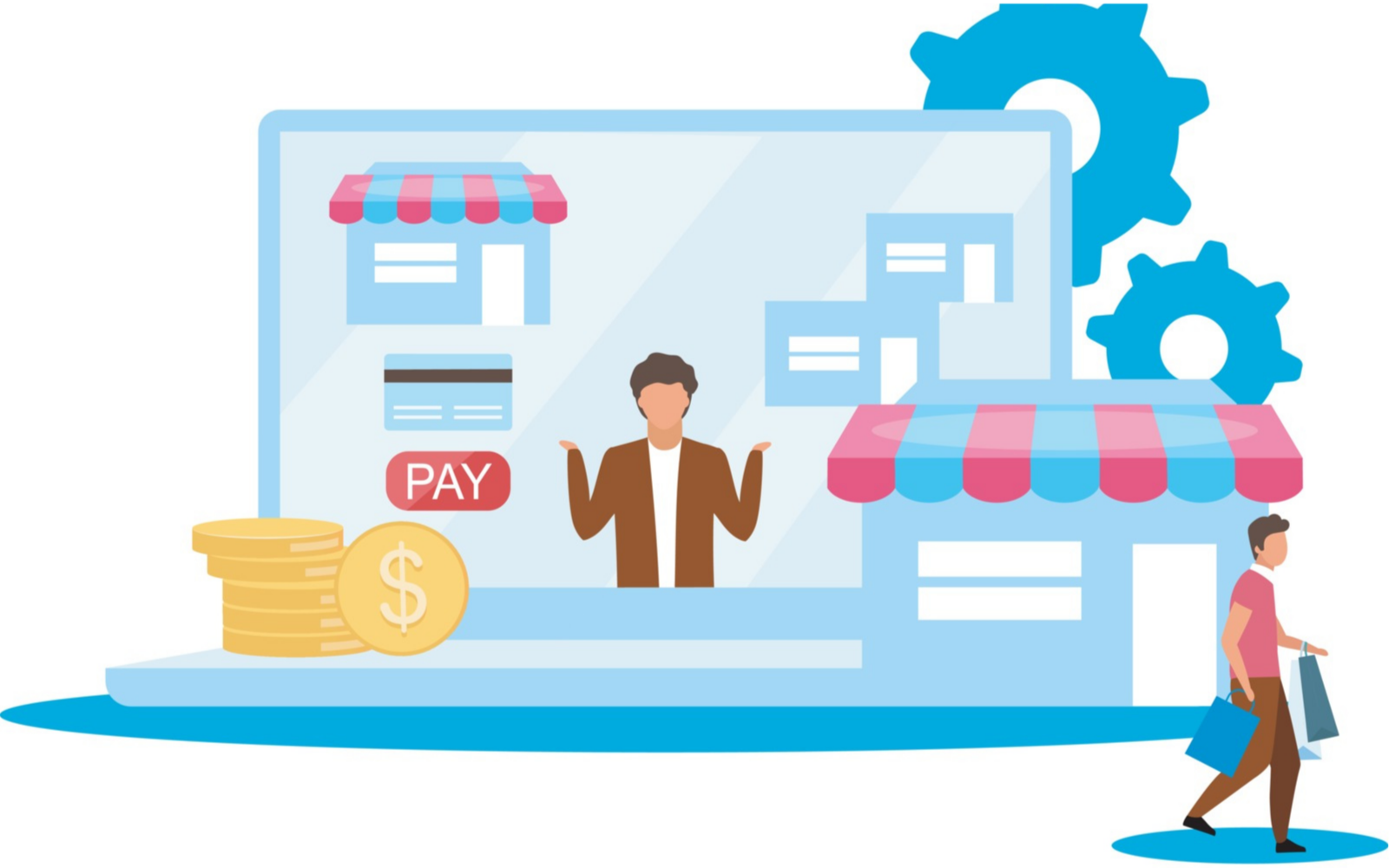 Using a CRM system will also help you:
Streamline and Automate Processes:

You can standardize workflows and processes associated with marketing, customer support and sales, and thus improve coordination.

Make Smarter Offers:

Recognize promising leads, concentrate on those and increase the chances of conversion. Being in close touch with your prospects enables you to understand their needs better so your offers are more relevant.

Improve Customer Service:

Happy customers are more likely to be loyal customers and come back more often. So, it's of utmost importance to know if all of your customers are satisfied. If not, figure out the reasons and fix them. A CRM platform is instrumental in terms of collecting data on customer satisfaction. Some products also incorporate customer service capabilities to further support customers.

Increase Sales:

A CRM lets you know important customer data such as birthdays, locations, age and industry, which you can use to personalize communication as well as offerings. With the right offers made to the right customers at the optimal time, you can make better deals, resulting in improved ROI.

Work Remotely:

Keep all users on the same page through a cloud-based CRM system. Remote access enables sales reps to check and update data on the go and work from anywhere.

Reduce Costs:

You can quickly implement a cloud-based CRM platform without any special installation and hardware requirements, minimizing IT costs and eliminating the need for version control and scheduled updates. CRM pricing is based on the number of users and features needed, making it a cost-effective solution.

Maximize Customer Lifetime Value:

Understand your customers better and identify cross-selling and upselling opportunities to grow long-lasting and profitable relationships.
Solution Selection Strategy
Choosing the right CRM for your organization is crucial to customer success. At its most basic, it comes down to two key points. To select the right CRM, you need to: 1) get familiar with the features of a CRM in order to choose from them and 2) know what specific CRM capabilities your team needs.
To cover the first issue, below is a comprehensive CRM functions list for your perusal. We've also built a convenient CRM list to help you determine your requirements. Keep in mind that not all platforms are going to have this full list of CRM software features so you need to define your requirements and do some research.
Note: This CRM functionalities list is in no particular order. It's a compilation of the basic CRM functionality available across dozens of the top CRM platforms.